ILLUMINATIONS: Cultural Resonance in Contemporary Bodies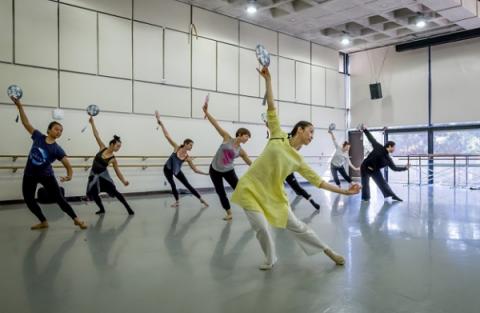 Cultural Resonance in Contemporary Bodies
A New Dance Festival at UCI
October 15-16, 2018
7:00 pm
William J. Gillespie Performance Studios, 1100
Join us to experience innovative dance performances by three leading Asian American female choreographers who experiment with classical and modern forms of diverse cultural traditions. The festival explores new narratives regarding culture, difference, and social justice through the art form of embodied performances.
Free admission.
For more infomration and schedule of events, visit dance.arts.uci.edu.
Support for this exhibtion is provided by UCI Illuminations.

Dates:
October 15, 2018 - 7:00pm
October 16, 2018 - 7:00pm