New Slate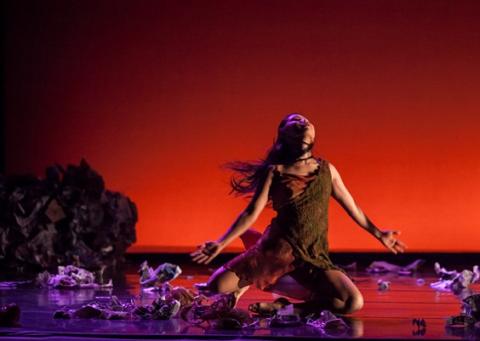 New Slate 
Alan Terricciano, Artistic Director
December 1 – 3, 2016
Claire Trevor Theatre
Enjoy the first UCI Department of Dance concert of the season, New Slate, an exciting program featuring the diverse talents of graduate student choreographers. The program includes original works and promises something for every dance enthusiast.
Performances
Evenings: Dec. 1, 2, 3 @ 8 p.m.
Matinee: Dec. 3 @ 2 p.m.
Tickets:
General $15
Seniors, Groups 10+, UCI Faculty & Staff $14
UCI Students & Children under 17 $12
(photos by Skye Schmidt)
Dates:
December 1, 2016 - 8:00pm
December 2, 2016 - 8:00pm
December 3, 2016 - 2:00pm
December 3, 2016 - 8:00pm