Welcome new ballet faculty, Vitor Luiz!
Welcome new ballet faculty, Vitor Luiz!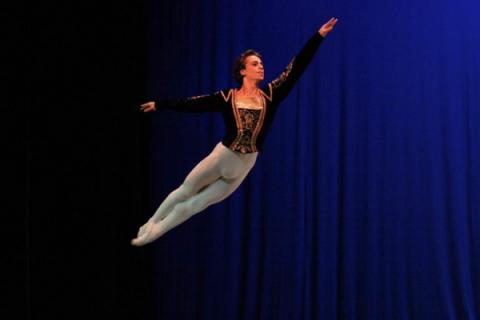 The UCI Department of Dance announces the hiring of Vitor Luiz as a new ballet faculty. Vitor is an international dancer, choreographer and ballet master. Since 2009 he has been a principal dancer with San Francisco Ballet. He has also performed with the Ballet of Rio de Janeiro, English National Ballet and others. During his time at San Francisco Ballet, he danced major roles in classical and contemporary ballets, while also performing as a regular guest artist with English National Ballet, and many other esteemed companies, galas, and productions around the world. His strong balance between dancing and partnering, artistic versatility, and strong stage presence has made him an important asset to these companies.