Chad Michael Hall
MFA in Choreography, The Ohio State University; BA in Dance, Slippery Rock University
MFA in Choreography, The Ohio State University; BA in Dance, Slippery Rock University; Assistant Professor, University of California, Irvine- Faculty since 2011.
Chad Michael Hall is a choreographer, director, performer and dance educator living in Los Angeles, CA.  He is the Founder, Artistic Director, and Choreographer of MULTIPLEX DANCE, an LA-based dance company combining Hall's signature athletic and acrobatic movement style with his obsessions with digital media and electronic music.  He currently serves as Assistant Professor of Dance at UCI's prestigious Claire Trevor School of the Arts where he teaches contemporary technique, choreography, improvisation, contemporary partnering, Dance and Video and Screendance.  Before UCI, Hall served as Visiting Assistant Professor at Loyola Marymount University from 2008-2011.
Hall is recognized nationally and internationally for his creative work.  He most recently choreographed for Kibbutzim College in Tel Aviv where he also worked as a guest artist with Idan Cohen Dance Company.  Domestically, his work has been presented at the Ailey Citigroup Theater in New York City and the Tempe Center for the Arts in Arizona, where his piece Substrata was hailed by the Phoenix New Times as "...the standout of the evening" at the Breaking Ground International Dance and Film Festival.  From 2012-2014, Hall performed as a featured soloist and improviser with the critically acclaimed production The Men Dancers: From the Horse's Mouth sharing the stage with such living legends as Arthur Mitchell, Lar Lubovitch and Gus Solomon's Jr. as well as many of today's breakthrough male dance artists.  The show played to sold-out houses at Jacob's Pillow's Doris Duke Theater, NYC's historic 14th St. Theater at the Y, and The Michael Schimmel Center for the Arts at Pace University.  Of Hall's solo choreography and performance in the show, Deborah Jowitt stated, "Chad Michael Hall moves as too few superheroes do and more should."
Hall first moved to LA in 2004 to perform with the internationally renowned dance company Diavolo/Architecture in Motion, touring throughout the United States and in several countries around the world.  Throughout his career, he has performed with several other companies on the west and east coasts including BODY TRAFFIC, Regina Klenjoski Dance Company, Palindrome Performance Group, The Pittsburgh Dance Alloy, The Pittsburgh Metropolitan Opera and Attack Theater.
Hall is a sought-after guest artist and choreographer among dance companies, colleges and universities, and performing arts high schools across the US, having been commissioned over 30 times since 2008.  Dubbed as "LA's cyberpunk choreographer" by Fox News, Hall is developing a unique brand of cyberdance theater incorporating audience interactivity via mobile technology and social media called INTERFACE Productions.  He is also focused on building a body of work with MULTIPLEX DANCE.  Since its inception in 2013, MXD is dedicated to making innovative, accessible dance works and programs that engage audiences in creative and powerful ways and is quickly making its mark on the dance community in LA and beyond.  Already with 8 works in its repertory, the company is performing regularly in festivals, conducting residencies and workshops at various institutions and has been presented in venues all over Los Angeles including LA Theater Center, Bootleg Theater, Highways Performance Space, Miles Memorial Playhouse, Pasadena Dance Theater and Diavolo Dance Space. 
In his work and his life, Hall is driven by adventure, ingenuity and empowerment.  He is inspired by super heroes, video games, and science fiction, and he is eternally grateful for his ongoing collaborations with composer David Karagianis and lighting designer John A. Garofalo.
For more information about Chad Michael Hall and MULTIPLEX DANCE, visit www.multiplexdance.org.
MULTIPLEX DANCE Promo Reel
2015 Promo Reel from MULTIPLEX DANCE on Vimeo.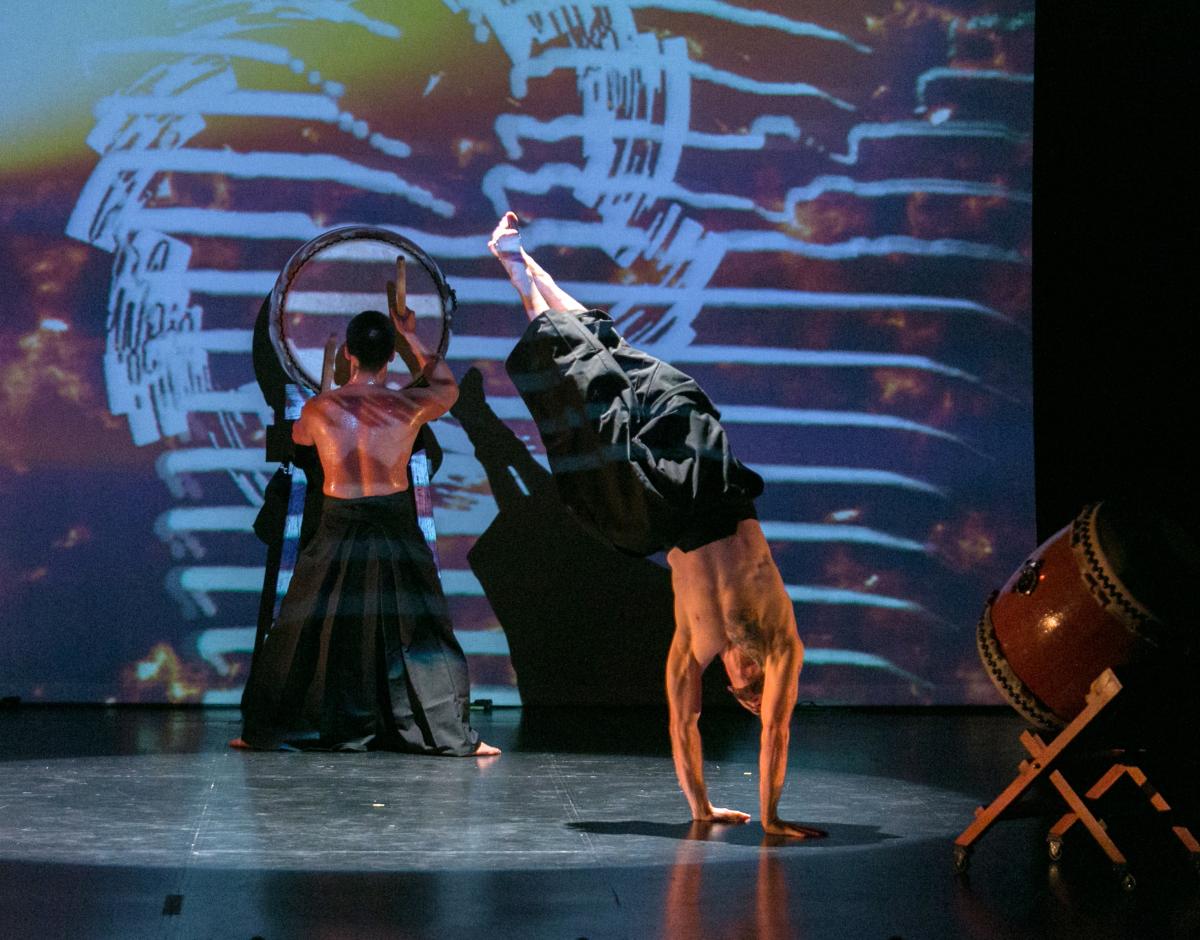 Ancient Matter choreography by Chad Michael Hall  photo credit: Paul Antico, 2015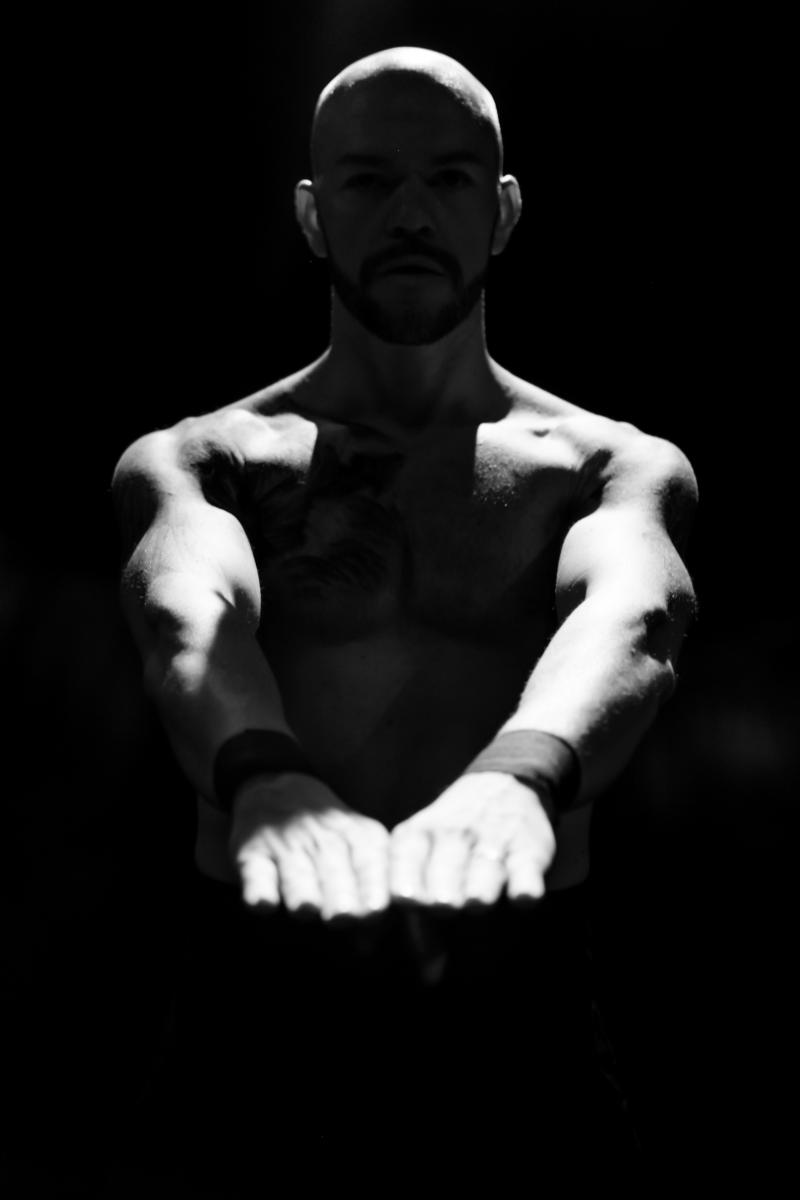 photo credit Denise Leitner, 2014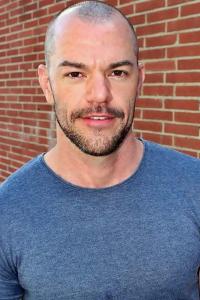 Title:
Associate Professor of Dance
Specialization:
Modern Dance
Improvisation