Diane Diefenderfer
Diane Diefenderfer joined the Dance Department of the Claire Trevor School of the Arts in 1988. She teaches all levels of ballet technique, pointe and repertory as well as Pilates Mat and Reformer classes for the Dance Wellness Program. Diane serves as undergraduate advisor and conducts auditions for admittance into the dance major.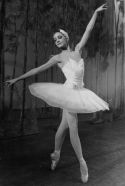 Diane was a trainee with the Harkness Ballet in New York as well as a student at the American Ballet Theatre School studying with Patricia Wilde and Michael Maule. Diane's professional career began with the Frankfurt Ballet under the direction of Alfonso Cata, Kent Stowell and Francia Russell. She performed first in the corps de ballet and later as a soloist, in the classic repertoire as well as in numerous Balanchine ballets. Returning to the United States, Diane was a guest artist with the Eglevsky Ballet and New Jersey Ballet before moving to California where she joined John Clifford's Los Angeles Ballet as a soloist. She has performed extensively throughout Europe and Asia as well as the United States in favorite roles including Balanchine's Four Temperaments, Apollo, La Valse and Allegro Brilliante to name a few. Her 20-year career as a dancer as well as her work with master teacher Wilhelm Burmann have influenced and inspired her teaching style. Diane has taught for Dance Aspen, the Jillana School, Ballet Pacifica, DeFore Dance Center, Academia de Ballet del Valle Mexico City, Idyllwild School of Music and Arts, and Cirque du Soliel Las Vegas. She is a committee member for the National Choreographer's Initiative as well as teacher for the company.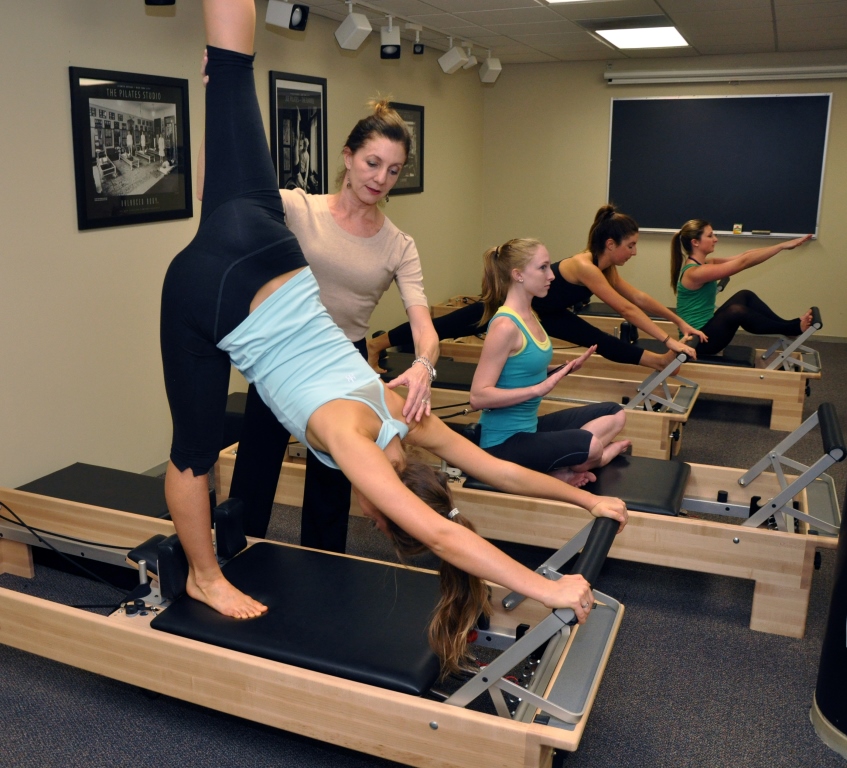 Founder of Studio du Corps/Pilates Center of Orange County, Diane is a second-generation Pilates teacher with over 30 years experience in the Pilates Method. She holds the honorable distinction of being awarded a Master Teacher Certification from legendary teacher and mentor, Ron Fletcher. Additionally, she is PMA (Pilates Method Alliance) Gold-certified. In 1987, Diane opened Studio du Corps, introducing Pilates to Orange County, CA and 2 years later, founded the first Pilates program for the Dance Department at UCI. In addition to her extensive work with dancers, Diane has taught numerous Olympic athletes and figure skaters. In 2002, Diane began the Pilates program for the Human Resources Department for the City of Irvine. She has also taught mat classes at Irvine Regional Medical Center and for cancer survivors at Hoag Hospital. Diane has been a featured presenter at the Body Mind Spirit Conference and Pilates on Tour and continues to present workshops at Pilates Method Alliance conferences. Diane's work has been featured in the Los Angeles Times, O.C. Register, Sports Illustrated and Pilates Style Magazine. She is a Distinguished Faculty member for Pilates Anytime and part of the Legacy Project for the online site. Diane has given lectures at the Korean National University of Arts in Seoul, Korea and Tsukuba University in Japan. She is a contributing author to a book, Women's Health and Wellness Across the Lifespan, published by Lippincott Williams & Wilkens. Diane conducts the Teacher Training Program at Studio du Corps (since 1995), proudly guiding and certifying the next generation of Pilates teachers.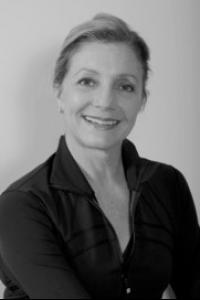 Title:
Professor of Teaching, PMA, C.P.T.
Specialization:
Ballet
Pointe
Repertory
Pilates