New Slate 2023
New Slate 2023
Lisa Naugle and Vitor Luiz, artistic directors
Dec. 7-9, 2023
Experience an exciting showcase featuring original choreography by the talented M.F.A. candidates in the Department of Dance. Join us on an unforgettable journey through the captivating world of dance as we present a collection of unique and inspiring dances that reflect the immense talent of our choreographers and dancers at UCI. Witness the fusion of innovation and passion, where the future of this art form comes alive on stage.
Performances may contain strobe/flashing lights and/or fog/haze effects.
For streaming performances, some pieces may be presented without sound (muted), due to copyright issue.
Live Performances
Evenings: Dec. 7, 8, 9 at 8 p.m.
Matinee: Dec. 9 at 2 p.m.
Buy Tickets

..........

Or Watch Online
Live Streaming
Dec. 7 at 8 p.m.
Purchase Link
Live Performance Tickets
General Admission: $25
Senior Age 62+: $22
UCI Faculty, Alumni, Staff, Emeriti and Retirees: $22
Arts Packages (3+ events): $21
Groups 10+: $20
Students & Youth Age 17/Below: $10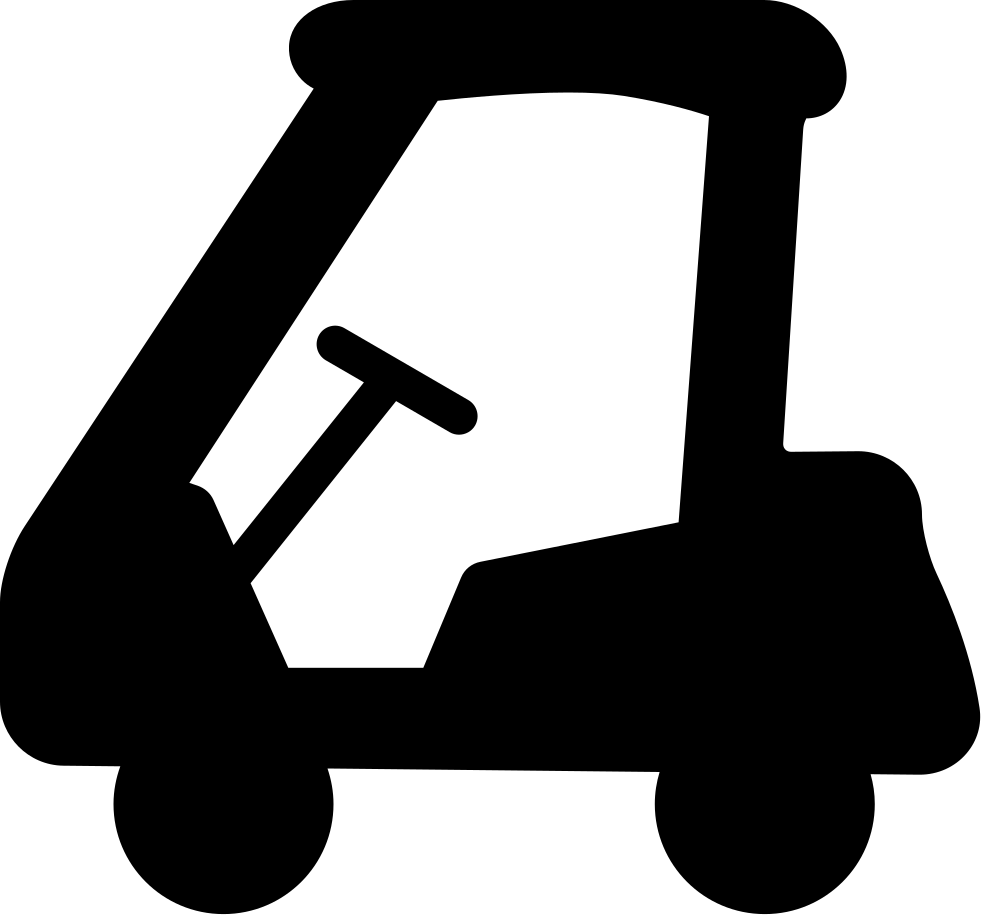 Shuttle info
Service is available for guests with disabilities or those with mobility issues, from the Mesa Parking Structure (MPS) to select shows throughout the season.
Online/streaming access $15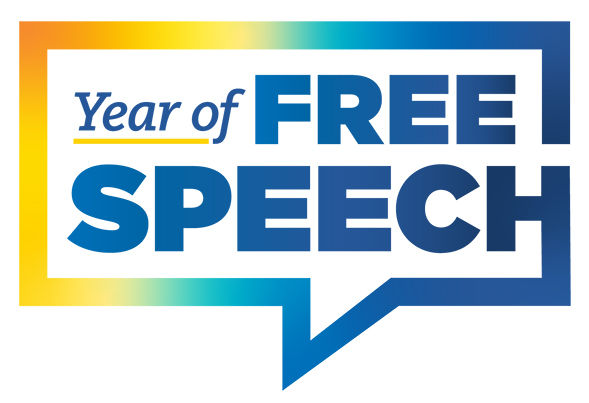 Over the course of the 2023-24 academic year, UC Irvine is recognizing a Year of Free Speech and Academic Freedom. UCI and CTSA are honoring the year with a series of related programs and events. For more information please visit freespeech.uci.edu.
Please visit our secure direct giving page and make a gift to support Dance today!
---
Performance Program
Dates:
December 7, 2023 - 8:00pm
December 8, 2023 - 8:00pm
December 9, 2023 - 2:00pm
December 9, 2023 - 8:00pm