Cyrian Reed Named UCI Hellman Fellow
Research explores the global influence of Hip Hop culture and the remarkable impact of break dancers as athletes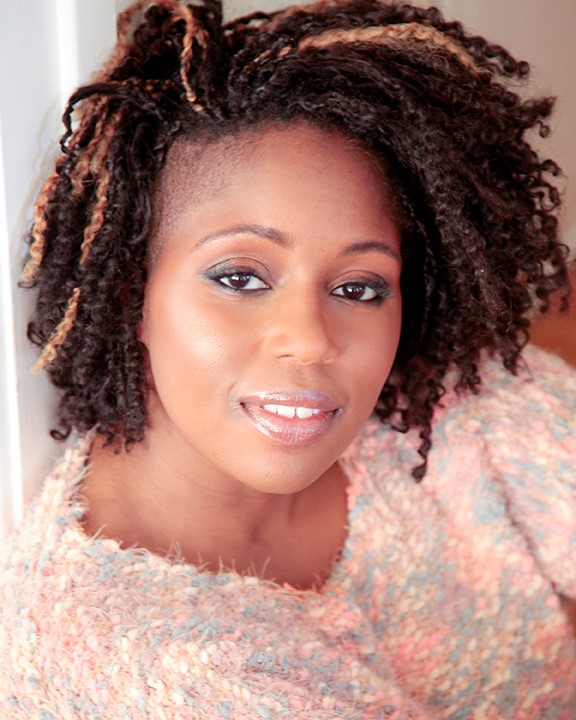 Cyrian Reed, assistant professor of dance, has been named a 2023-24 Hellman Fellow. The fellowship granting program was established in 2013 at the University of California, Irvine, with a gift of $1.25 million from the Hellman Family Foundation. The program aims to support promising assistant professors who show the capacity for great distinction in their research. 
Reed is one of eight assistant professors across UCI to receive a Hellman Fellowship. They join an elite group of 77 total faculty to receive the award since its inception. The original program began in 1995 at UC Berkeley and UC San Diego and has since expanded organically to all UC universities and four private institutions. In 2020, after 25 years of funding the fellowships, the Hellman family generously created an endowment to allow the program to continue in perpetuity across UC's ten campuses.
"I'm beyond excited and thankful to have the resources to pursue my research," said Reed. "I am extremely grateful for the support from my UCI family."
Funds awarded are intended as a one-time subsidy for activities that will enhance the individual's progress toward tenure and may be used for research purposes such as equipment, travel, photography and graduate assistants.
Reed will use her fellowship to pursue her project, "The Essence of Raw Freestyle," a captivating film that explores the global influence of Hip Hop culture and the remarkable impact of break dancers as athletes. By showcasing the world of break dancers and their choreographed performances, Reed hopes this screen dance/documentary will offer a fresh perspective on the freestyle Hip Hop culture within the cypher. The cypher is a space where individuals can find their own voice through personal expression and presentation. It fosters community engagement, collaboration, communication, and inspires creative and critical thinking.
"As the dancers experiment with movements that isolate space, time, and energy, they discover different styles of music that shape their performances," said Reed. "These musical styles create patterns that evolve through friendly competition. Ultimately, it all comes down to the essence of the dance – the funk, the vibe, the bounce, and the unique sounds they create."
Through this film, viewers will witness Hip Hop as a distinct form of expression with its own language and voice. Hip Hop culture is a global phenomenon that encourages inclusivity and serves as a means of expression for people from all walks of life. Breaking, a style of dance within Hip Hop, embodies the diversity of humanity, bringing together people from various backgrounds. 
"In the world of Hip Hop, gender and ethnicity are not barriers," said Reed. "This film symbolizes a fresh narrative that empowers individuals to reconsider their perception of Hip Hop culture as a vital part of our civilization. It promotes emotional movement intelligence and acquires intercultural diversity knowledge."