Events
Donald McKayle
BITTERSWEET FAREWELL
UCI Etude Ensemble performs three masterworks by the legendary Donald McKayle
Wednesday, June 13, 2018
Memorial and reception to follow
7:00 pm
Thursday, June 14, 2018
7:00 pm
Claire Trevor Theatre
Dance legend Donald McKayle transcended boundaries for more than six decades with a multifaceted and wide-ranging career as a choreographer, director, performer, and professor of dance creating a repertoire of acclaimed masterworks.
The UC Irvine Etude Ensemble is an elite group of undergraduates who are chosen annually by audition. Under McKayle's guidance, the dancers are not only dynamic performers, but also historians. Dancers are challenged to personalize each movement by forming an emotional and physical connection to the story itself.
Join us as we honor the late Professor McKayle with performances by his Etude
Read More: BITTERSWEET FAREWELL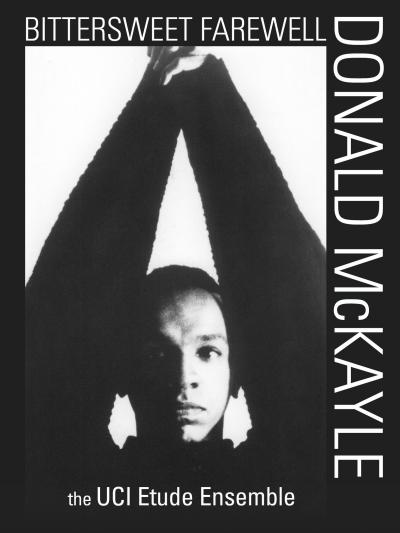 Conservatory Dance
 
June 25-July 13
Monday-Friday
8:00am-4:00pm
Ages 13-22
*No class during the July 4th holiday
Build your repertoire!  For advanced dancers looking to strengthen technical base with focus on ballet, modern and jazz, as well as various other in-studio and classroom-based topics in dance.
Modeled after UCI's Dance Department undergraduate curriculum, advanced dancers will have the opportunity to train in three technical areas of dance: ballet, modern and jazz.  In addition, workshops or masterclasses in other dance topics such as choreography, improvisation, hip hop, video, and health and wellness may be offered.  The Academy will conclude with a final showcase for family and friends (more details to be shared).  
There will be no auditions for acceptance into the program, but we do ask that students submit a video and personal statement.  These materials are reviewed by our
Read More: 2018 Conservatory Dance