BITTERSWEET FAREWELL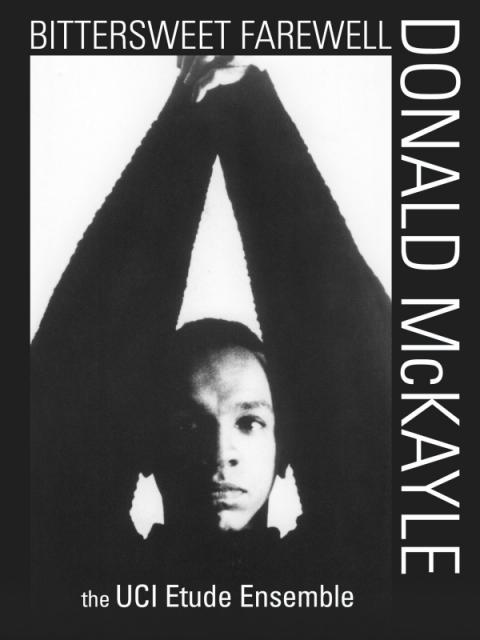 Donald McKayle
BITTERSWEET FAREWELL
UCI Etude Ensemble performs three masterworks by the legendary Donald McKayle
Wednesday, June 13, 2018
Memorial and reception to follow
7:00 pm
Thursday, June 14, 2018
7:00 pm
Claire Trevor Theatre
Dance legend Donald McKayle transcended boundaries for more than six decades with a multifaceted and wide-ranging career as a choreographer, director, performer, and professor of dance creating a repertoire of acclaimed masterworks.
The UC Irvine Etude Ensemble is an elite group of undergraduates who are chosen annually by audition. Under McKayle's guidance, the dancers are not only dynamic performers, but also historians. Dancers are challenged to personalize each movement by forming an emotional and physical connection to the story itself.
Join us as we honor the late Professor McKayle with performances by his Etude Ensemble for a night of incredible works.
Memorial information:
Following the concert on Wednesday, June 13 will a reception with light refreshments in front of the theatre. Attendees will then move back into the theatre for the Memorial. There will a video presentation followed by speakers.
Free admission, but online reservations required.
Click Here to visit the Brown Paper Tickets event page.