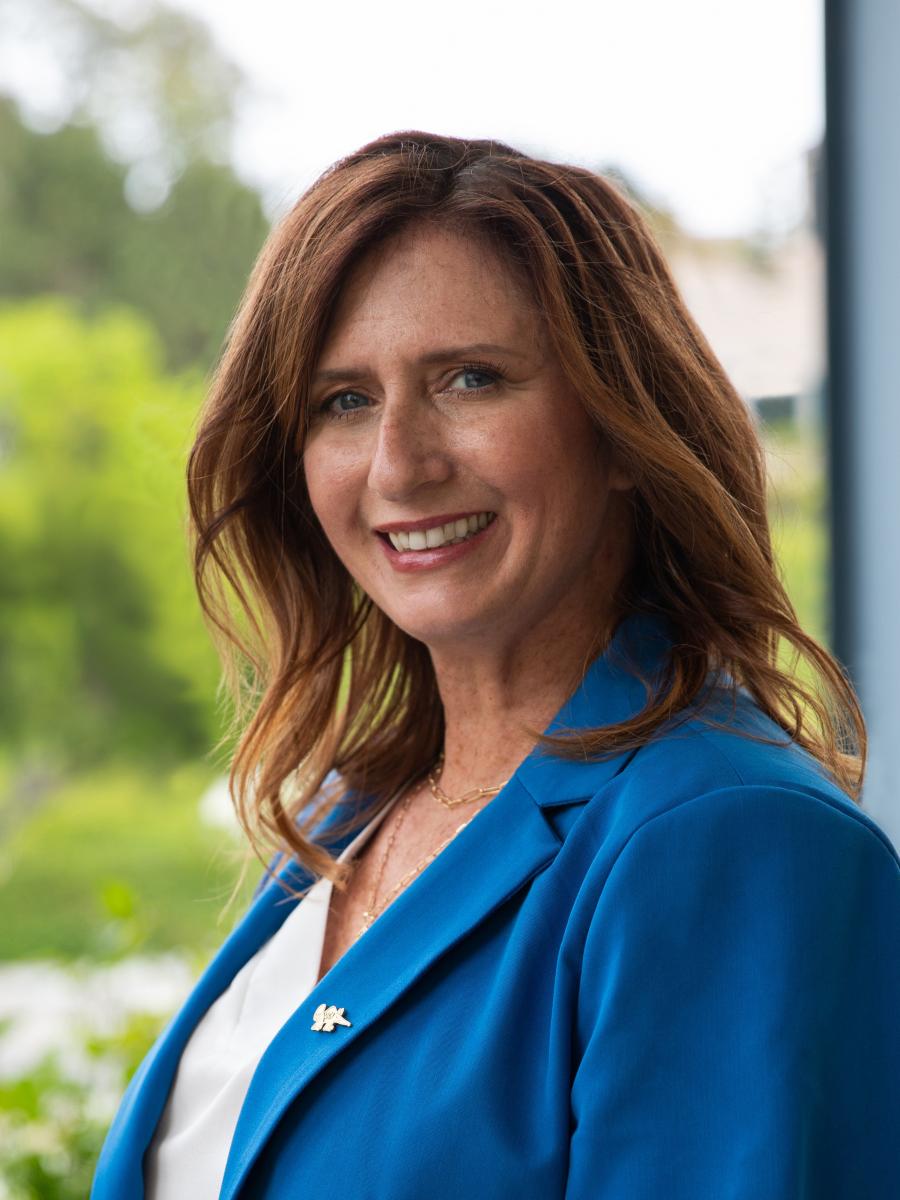 Welcome to the UCI Department of Dance! We are thrilled to introduce you to our community, which fosters collaboration, cultivates connections, and builds bridges to the wider dance community. We believe in embracing diversity, promoting inclusion, and striving for excellence for all dancers. As you embark on your dance journey, we offer an expansive history spanning several decades, establishing us as a hub for creativity, innovation, and artistic excellence.
Our comprehensive range of programs and resources supports aspiring dancers, choreographers, and dance scholars alike. At the heart of our department's success is our exceptional faculty, comprised of accomplished dancers, choreographers, composers, musicians, and scholars. Their expertise and experience bring forth rigorous technical training, mentorship, and guidance, nurturing your artistic growth and helping you develop a strong foundation in various dance forms, including ballet, hip hop, modern, jazz, and contemporary.
The dance department is an all-encompassing program offering a comprehensive dance education. We are committed to empowering you to become skilled, versatile, and innovative dancers, choreographers, and scholars. With our exceptional faculty, state-of-the-art facilities, interdisciplinary opportunities, and a multitude of performance opportunities, we continue to make a significant impact on the world of dance, shaping the future of the art form and inspiring generations of dancers.
We wholeheartedly welcome you to become part of our innovative community and embark on a journey of artistic exploration with us. Together, we will delve into the limitless possibilities that extend far beyond the realm of dance, uncovering new horizons of creativity and personal growth. Join us as we celebrate the transformative power of dance and foster meaningful connections within our dynamic and inclusive community.
Dr. Kelli Sharp
Chair and Associate Professor of Dance Science
Pictured at top: Dance Visions, 2018. Photo by Rose Eichenbaum.