Kelli Sharp
Dr. Kelli Sharp is an Associate Professor in the Department of Dance. Dr. Sharp is also co-director of I-move in the Stem Cell Research Center.
Dr. Sharp's research embodies two pillars. The first pillar focuses on injury prevention and wellness for dancers using motion capture system and applying methods of analysis to determine the relationship of motion in space we can further reduce injuries. The second pillar focuses on the development of novel technologies to advance rehabilitation strategies for individuals with neurological disorders by incorporating tools, such as motion capture systems and functional magnetic resonance (fMRI) with dance/movement therapy.
---
Lectures and Talks
Rehab, Robots & Dance: The Connection Between Physical Movement and Rehabilitation
Kelli Sharp - "Memory and Movement Interactive Session"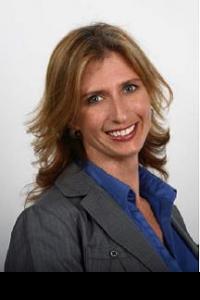 Title:
Associate Professor of Dance Science