News
The Claire Trevor School of the Arts (CTSA) at the University of California, Irvine is pleased to announce the entire lineup of performances, concerts, and special events taking place on campus during the 2014-15 season. Season subscriptions go on sale Sept. 2, 2014 followed by individual ticket sales on Sept. 15, 2014. 
Highlights of the season include promising new works from all four Departments (Art, Dance, Drama, Music), as well as from the Beall Center for Art + Technology.
The Galleries mount a major solo exhibition featuring the work of Ed Moses, one of the original faculty members in Studio Art and a cultural icon, who is best known for his experimental aesthetic. Drama stages its second themed season, "Love, Lust & Greed," which features works that offer exciting and fascinating retellings of classic stories about our shared human condition. Dance features original choreography in all four major
Read More: Claire Trevor School of the Arts Announces the 2014-15 Season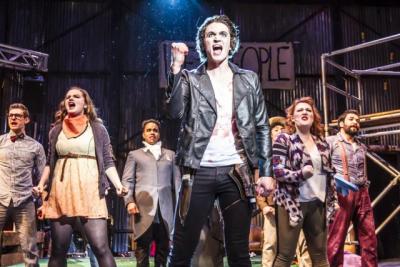 Skye Schmidt: Photographer/Dancer
by Terry Schilling | December 23, 2019 / Irvine Community News & Views
Capturing magical moments in dance takes a professional dancer and a seasoned photographer.  I was lucky enough to meet an artist who is both: Skye Schmidt.
Read More: Skye Schmidt: Photographer/Dancer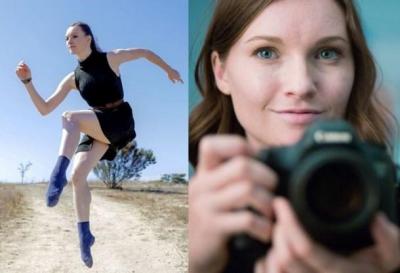 Pages